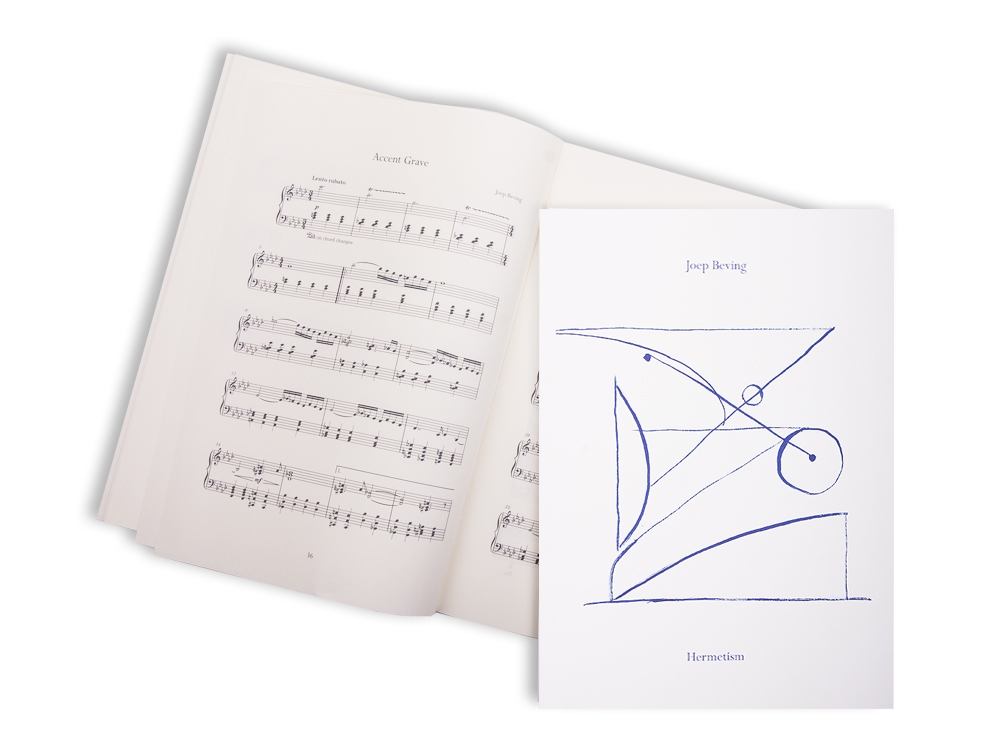 HERMETISM
Sheet Music Book
SKU: JB.SHEETMUSIC.HERMETISM
Hermetism Sheet Music contains all 12 compositions of the album Hermetism by Joep Beving to be performed by solo piano.
The following compositions are included:
1. La Fee Verte
2. For Mark
3. Nocturnal
4. Paris s'enflamme
5. Last Dance
6. Accent Grave
7. Dervisch
8. Mushin
9. Little Waltz
10. TFV
11. transfiguration
12. Roses
Artwork and design by Jonathan Niclaus. The book is printed on high quality uncoated fine Munken paper.
- 12 Songs, 66 pages
- Format: 240 x 340 mm
- ISBN: 978-90-828421-4-2
421-3-5
€ 27.99